hello, 😀️ DESIGN DICHOTOMIES @ TNS/PARSONS
︎This is an iterative conversation, not a lecture.
︎I am not an expert, none of us are.


...the relationship and role of the designer and societal systems (design and other fields have created /imposed).

...MY/YOUR perspective on decolonizing design. What do these terms and ideas mean to ME/YOU and how do i activate these in my practice!
MY NAME IS RAMON.

ACKNOWLEDGE: I am usually in Providence, RI in the land of the Wampanoag and Narragansett peoples. Today I am in NYC, the land of the Munsee Lenape peoples. We need to acknowledge the peoples whose land we are seating at. Think of the people and generations who have made it possible for all of us to be here collectively, having these conversations and sharing knowledge so we can actively shift towards more equitable and respectful communities. Think of how you/we honor and acknowledge all of these ancestors in the work we make as designers and human beings.


💥️p
uncturing ︎︎︎ making space(s) 🕳
(lineages, portals)
I AM A GRAPHIC DESIGNER. I WORK IN A HYBRID DESIGN/ TEACHING PRACTICE (DESIGNING, MAKING, TALKING, COLLABORATING...) FOCUSING ON COLLABORATIVE DESIGN MODELS, INCLUSION, THE RESPONSIBLE EXPANSION (SHIFTING) OF DESIGN USING A PRACTICE OF "PUNCTURING."
︎︎︎

puntucturing

creates gaps, spaces, and holes.

︎︎︎it disrupts, it's urgent, it's local.
︎︎︎it's pluralistic and joyful!
︎︎︎new punctures allow for what has been missing/taken to inspire.

︎︎︎this is messy and beautiful on its own terms. resist the tempation to clean up, to make it universal and to be reductive.

"AS A DESIGNER, I HAVE COME TO TERMS WITH THE FACT THAT WHAT AND WHO DESIGN HISTORY HAS BEEN INTERESTED IN CANONIZING, UP TO THIS POINT, DOES NOT REFLECT ME, MY CULTURES, MY VALUES, AND MANY OF THE TENETS THAT MAKE ME A CITIZEN, A DESIGNER, AND A TEACHER. I DON'T SEE MYSELF REFLECTED IN MUCH OF THE NARRATIVE OF DESIGN—NOT IN THE HISTORY, THE THEORY, THE PRACTITIONERS OR THE OUTCOMES…"

—RAMON TEJADA, "WE MUST TOPPLE THE TROPES, CRIPPLE THE CANON,"
WALKER ART CENTER SOUNDBOARD READER, 2018.


where am i? ¿donde estoy you?
why don't i see myself in the history, the examples, the work, the ideas, the practitioner, the… of "Design."

︎︎︎Design has existed for many centuries all over the world. The history/narrative we have of design has generated an incomplete story. It is a fairy tale.

︎︎︎Every culture of the world has design.

︎︎︎Design is a collective activity. In its most beautiful manifestation is made by and created by communities for themselves.

︎︎︎It is not exclusively for the privileged, the learned, the wealthy, the ones with a fancy art school degree (an MFA). We need to forget this.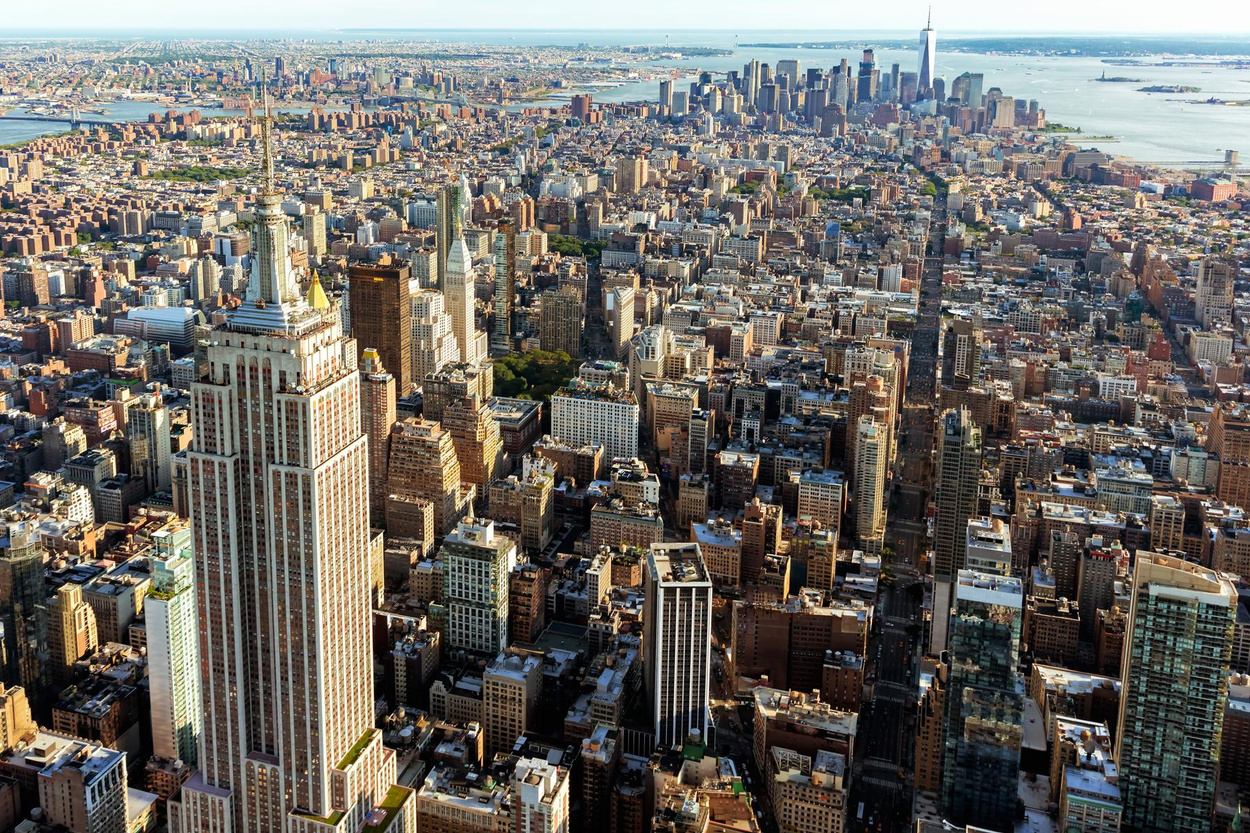 
making Design but aspiring
to make design*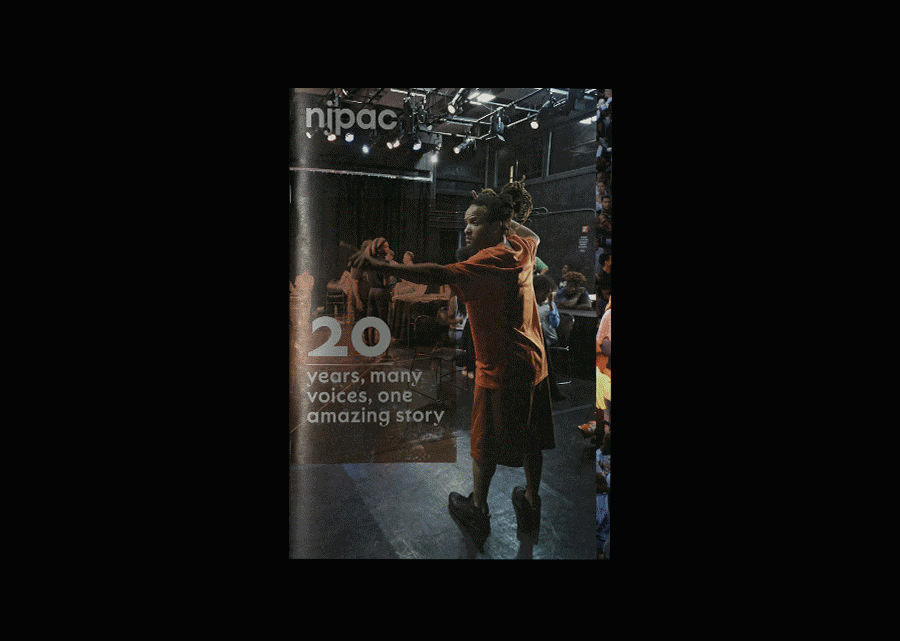 
A NOTE on MY DEFINITION of decolonizing:
It is A TERM THAT CAN MEAN MANY THINGS TO MANY PEOPLE. FOR ME, DECOLONIZING IS ABOUT MAKING SPACE (SOMETIMES TAKING SPACE, LIKE BEING HERE RIGHT NOW) TO ALLOW PEOPLE THAT LOOK LIKE ME (ESPECIALLY BLACK AND BROWN PEOPLE) TO TALK AND BE ACTIVE PARTICIPANTS.

IT IS ABOUT PHYSICAL VISIBILITY, STRUCTURAL CHANGE, REPRESENTATION (NOT TOKENISM), ACKNOWLEDGEMENTS (IDEAS, LAND, VALUES THAT WERE STOLEN, REPRESSED, ETC), GIVING UP (TAKING) SPACE, "RESPONSIBLE EXPANSION" (RECOGNIZING WHAT WE HAVE IGNORED) OF NARRATIVES, POINTS OF VIEW, PERSPECTIVES, STORIES, THEORIES, IDEAS, GEOGRAPHICAL REFERENCES (NOT JUST OF NORTHERN EUROPEAN AND AMERICAN), A DIVERSITY OF LINEAGES (NOT JUST THE BAUHAUS AND ALL IT'S GRANDCHILDREN). IT IS ABOUT UNEARTHING, SHIFTING THE GLANCE, DECENTERING, GIVING AGENCY, BEING VULNERABLE, MAKING MISTAKES, IDEATION, THINKING ABOUT OUR COMMUNITIES, THINKING ABOUT MOM/DAD/GRANDPARENTS/YOUR NEIGHBOR, OUR CHOSEN FAMILIES, ACKNOWLEDGING NOT KNOWING AND MAKING THE PERIPHERY THE CENTER.

︎︎︎Decolonial thought emerged from the Global South, indigineous scholars and matriarchical societies.

︎︎︎digging ('Sankofa') with a nod to Gloria Anzaldua and James Baldwin.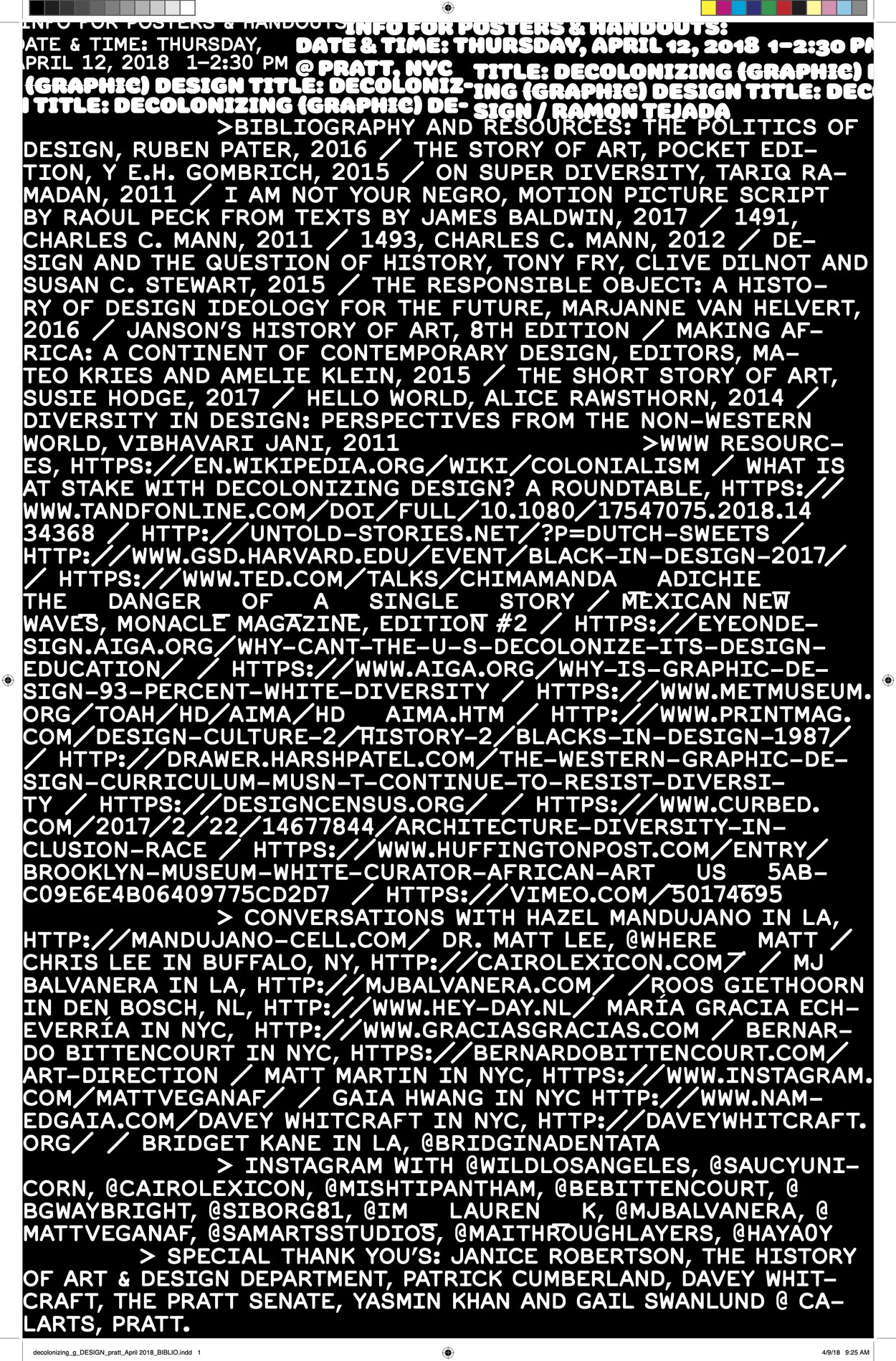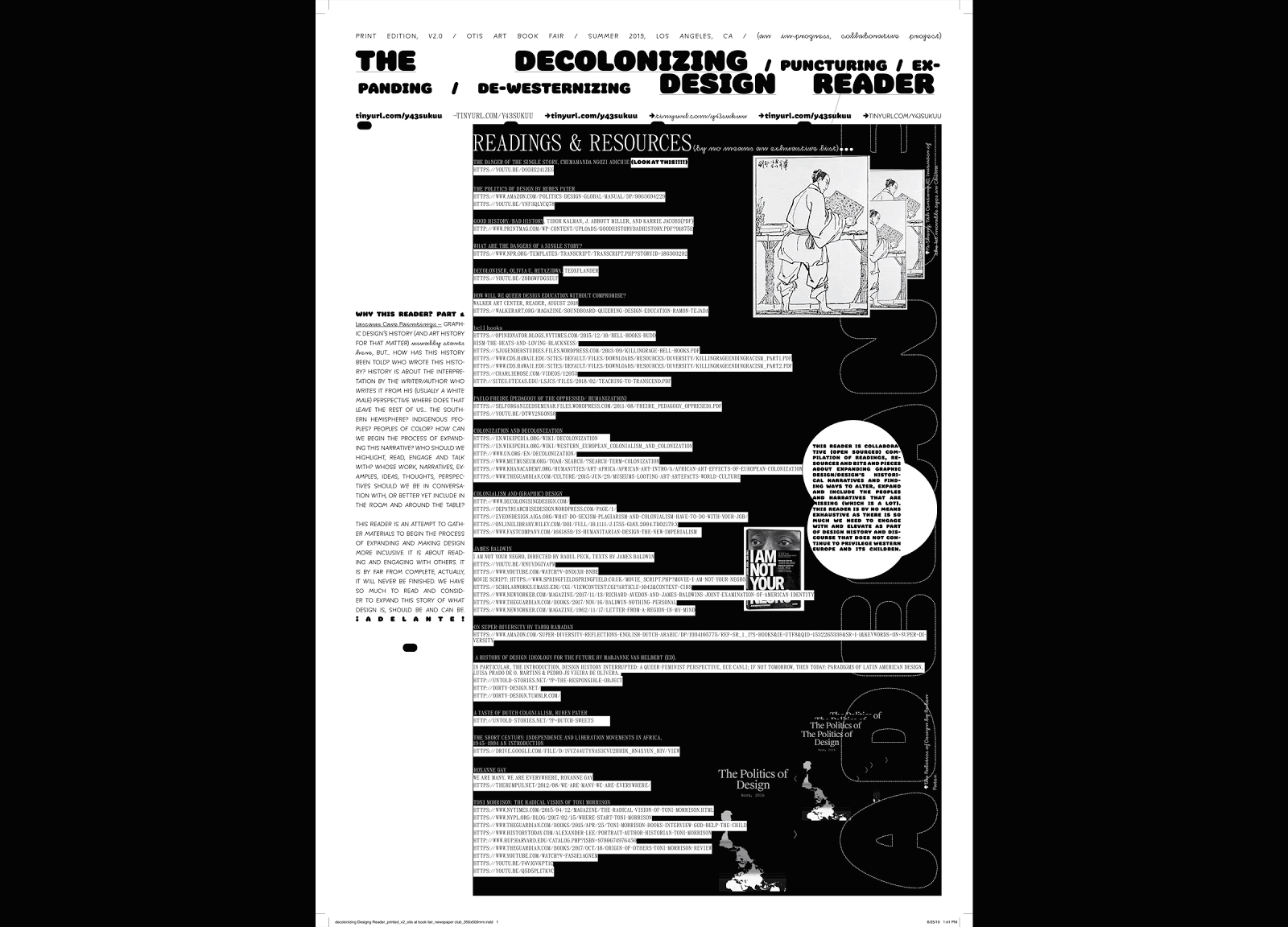 
"notes on being a Dominican York"*
︎inserting language, making it visible, present…

︎looking at signage, bodega sings, inspired by lettering in NYC & DR. The 'cotidiano,' the everyday, that follows the values and conventions of the community, not Design.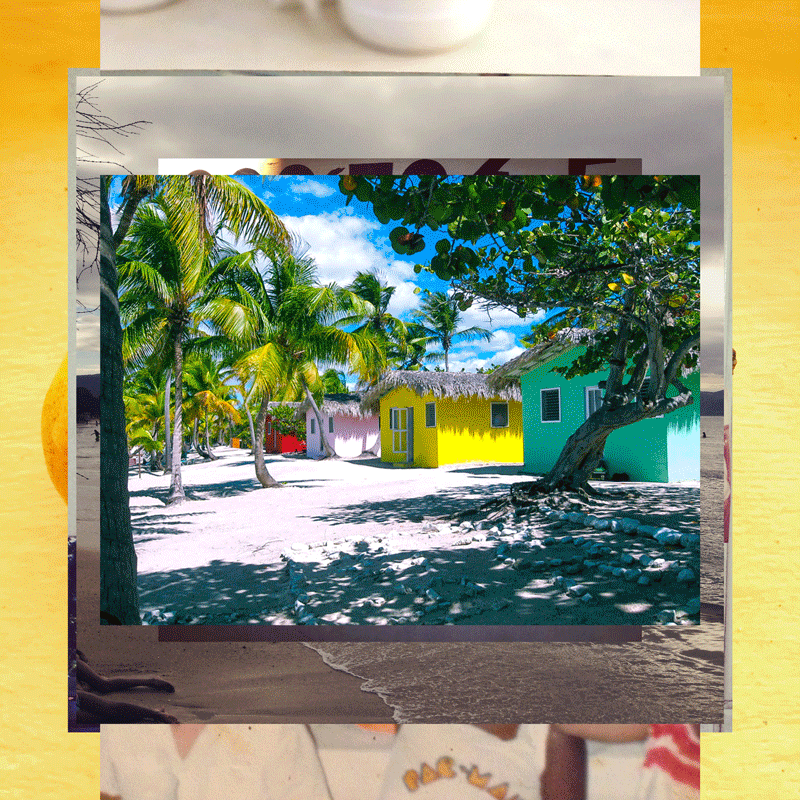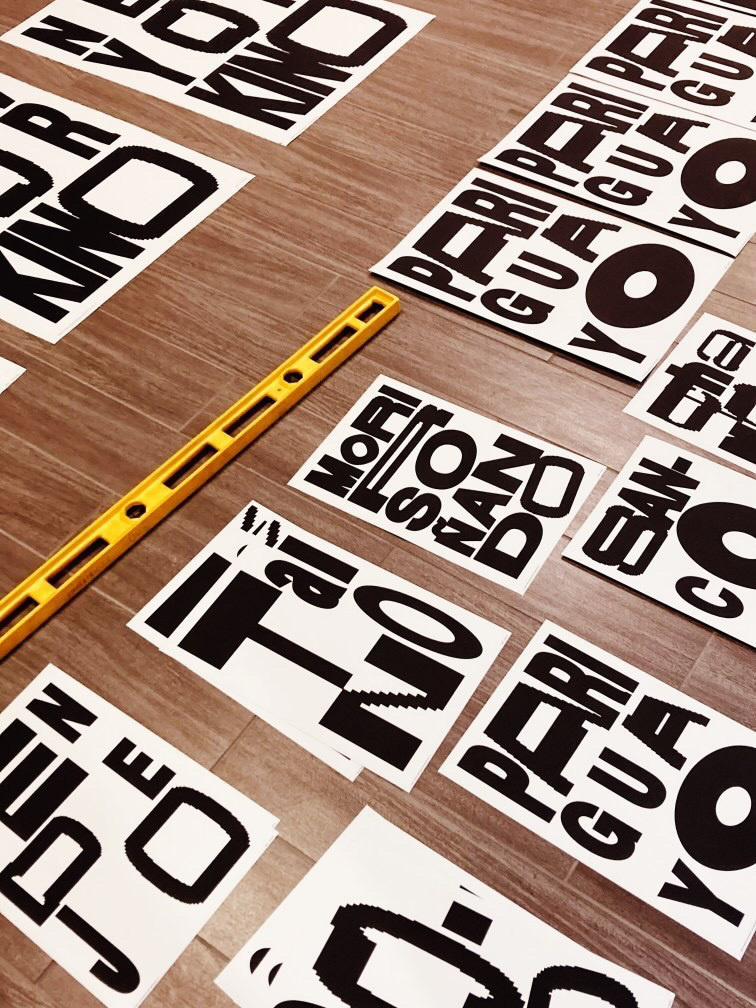 

think about 🧠
how do YOU intentionally activate these ideas into
your thinking, formal processes, methodologies?*


who are you making for or
(more importantly) with?
whose voice/ story/ narrative
are you

elevating

?

make for


mom and dad…

make for your community
(think local & honor that!)
respectfully, honestly,
and with

JOY*!
make for now!


"In the world 🌍️🌎️🌏️ we want, everybody fits.
The world we want is a world in which many worlds fit."
—ejército zapatista de liberación nacional,
"Fourth Declaration of the Lacandón Jungle"
︎︎︎"Decolonizing Design mean many things to many people" — Four practioners discuss Decolonizing Design
︎︎︎Decolonial Listening, An interview with Rolando Vazquez
︎︎︎BIPOC Design History Course:
Black Design in America &
Incomplete Latinx Stories de Diseño Gráfico
︎︎︎Modernity & Coloniality, online seminar by Ahmed Ansari
︎︎︎bell hooks
, 👀 @
Teaching Community, a Pedagogy of Hope
&
Teaching to Transgress
︎︎︎Emergent Strategies
, adrienne maree brown,
video
,
interview
︎︎︎The Politics of Design
& ︎︎︎
Caps Lock
, Ruben Pater (videos
1
,
2
)
︎︎︎Dean
Dori Tunstall,
OCADU
︎︎︎Decolonizing Design Collective
︎︎︎Decentering Whiteness Resource List
︎︎︎Teaching Design Collective, bibliography
*Thank you giphy.com


︎︎︎